Fairfax's EXPERT NUTRITION COACHES
We have partnered up with SoMoved Nutrition to help you...
CHANGE YOUR BODY AND GAIN CONFIDENCE WITH THE POWER OF CUSTOMIZED, ONE-ON-ONE NUTRITION COACHING. AS A RESULT, YOU'LL LEARN ABOUT YOURSELF WHILE MAKING SUSTAINABLE CHANGES THAT CAN IMPROVE YOUR PERFORMANCE, YOUR HEALTH, AND YOUR LIFE.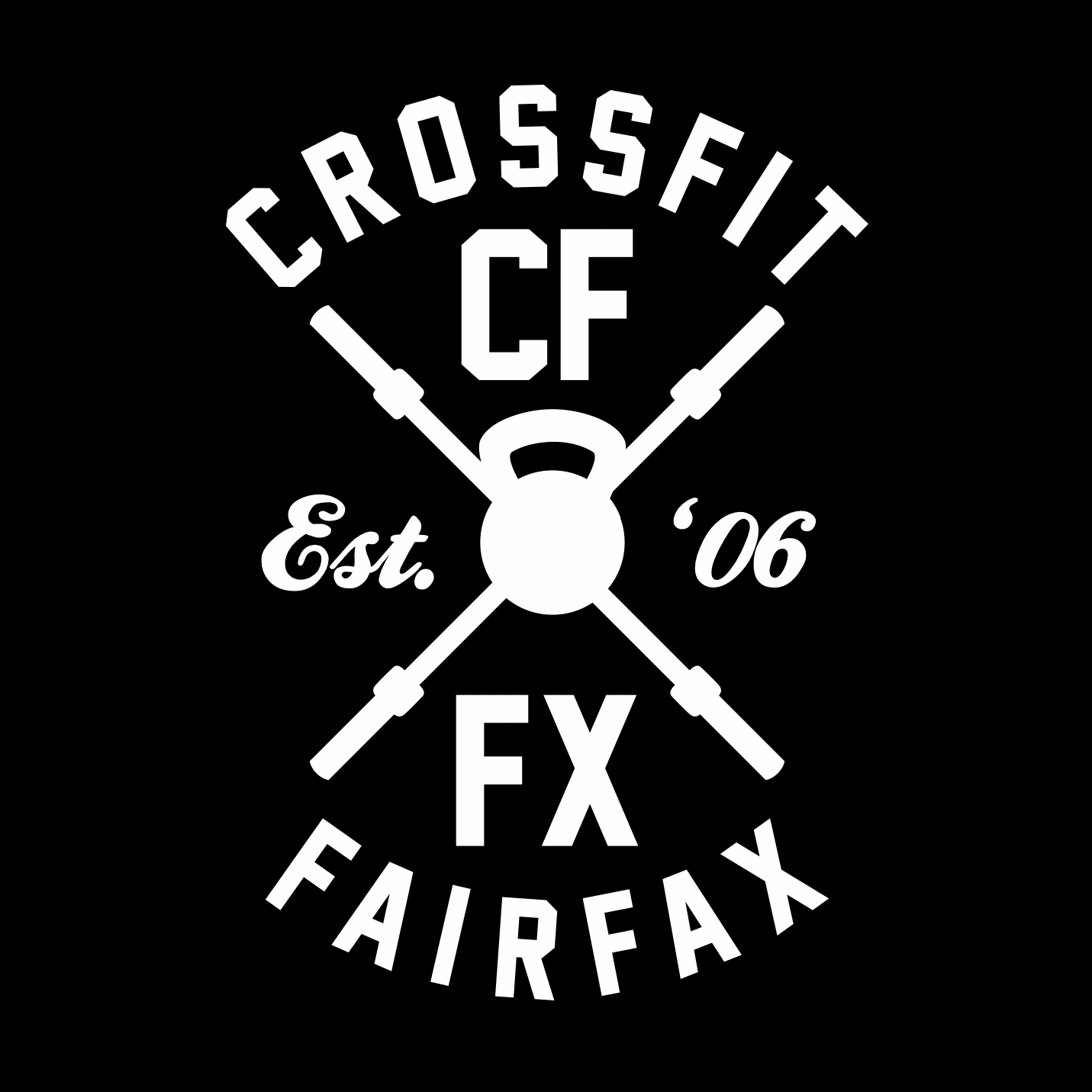 Simply fill out the form below and then schedule Your FREE intro session on the next page.
Shortly after we will be in touch with you to confirm your intro session. We are excited to meet you! Month-to-Month Membership Agreements and Annual Membership Agreements: You may place your Membership on hold two (2) times per calendar year up to three (3) consecutive months each time. Advanced notice of at least two (2) business days is required. The hold must be 30 days in duration at a minimum and 30 days must elapse between holds. Upon expiration of the term of the hold, your account will automatically become active and payments will resume. Should you choose to return prior to the end of their hold period, the hold will be released and payments will resume.
All membership agreements require 30-days written notice to cancel your membership. This form will serve as your 30-days written cancellation notice. Note that if you have a scheduled renewal payment within 30-days of your invoice billing date, the payment will be processed as scheduled. Your membership will be canceled at the end of your final paid month. All payments are non-refundable. All grandfathered membership rates will also be forfeited and returning members will be subject to current rates.
LOOKING TO MAKE YOUR WORK IN THE GYM TAKE YOU TO THE NEXT LEVEL?
Customized nutrition services by a trained expert is just how it should be done!
we help you
BE AWARE OF HOW FOOD AFFECTS YOU
"I really didn't think I would see any results and that I would be hungry all the time. I could not have been more wrong. The program really helped me think and eat healthier. I felt satisfied after meals, not full, not sluggish."    – Andrew S.
SO YOU CAN​​
FEEL SUPPORTED & INFORMED AS YOU MAKE CHANGES
"The nutrition program and nutritional information were instrumental. I can resist eating cheat foods simply by understanding how they would be a setback to all the hard work I've done. Enormous thanks to you. I learned so much."    – Houston Y.
AND FINALLY​
WATCH YOUR PERFORMANCE SOAR
"This nutrition program has gotten my life back on track…if you stick with it, your results will soar. If you would've told me at the beginning that changing my diet would affect my performance this much, I would've laughed at the thought. Now it's looking like I can achieve anything."   – Lindsey P
DISCOVER WHAT YOU CAN ACCOMPLISH
SOMOVED NUTRITION COACHING CAN HELP YOU MAKE SUSTAINABLE CHANGES
ARE YOU READY TO LEVEL UP?
ready to finally take control and succeed?